We hope everyone had a great Holiday and Happy New Year! Students return Monday January 9th. School starts at 7:25!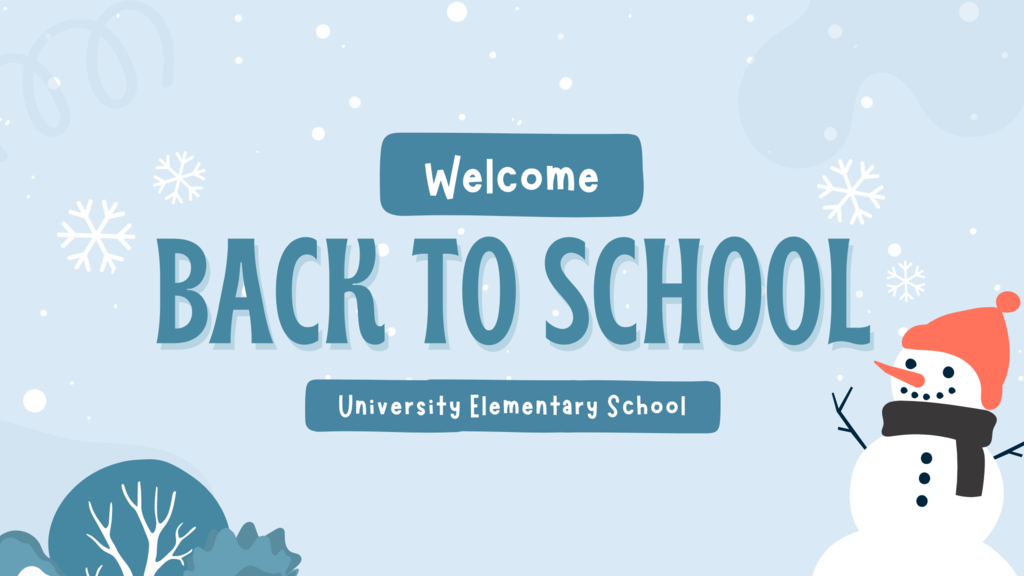 In 2022, University Elementary increased the School Performance Score (SPS) in every subcategory and saw double-digit gains in Math! English as a second language subcategory also had extreme gains! Th school in now a "Top Gains" School.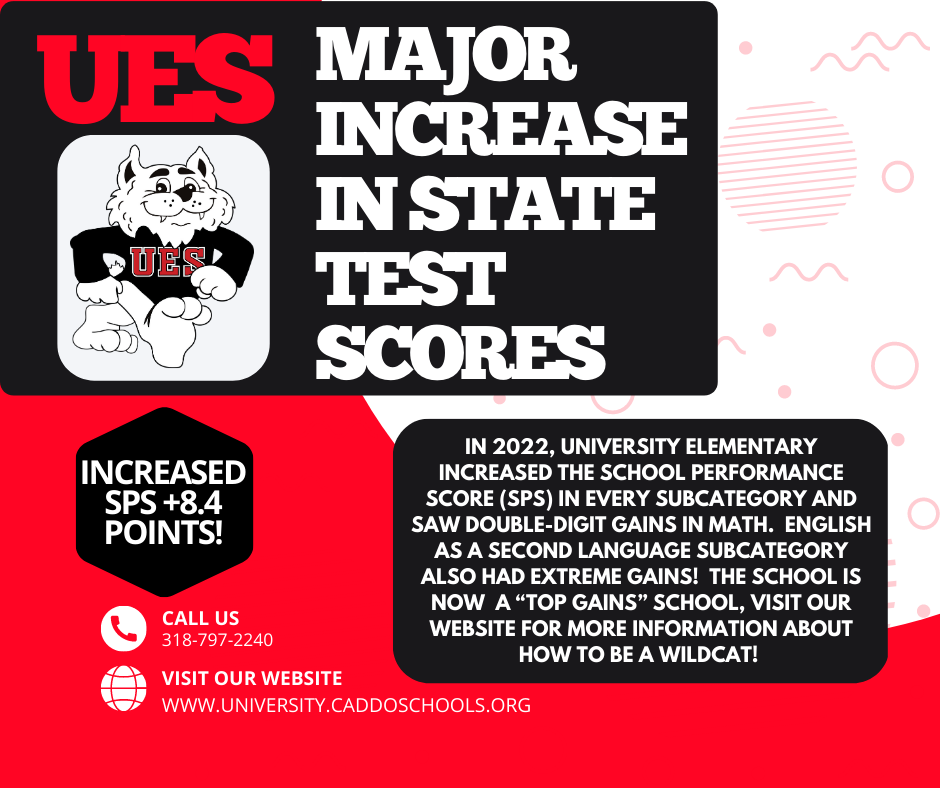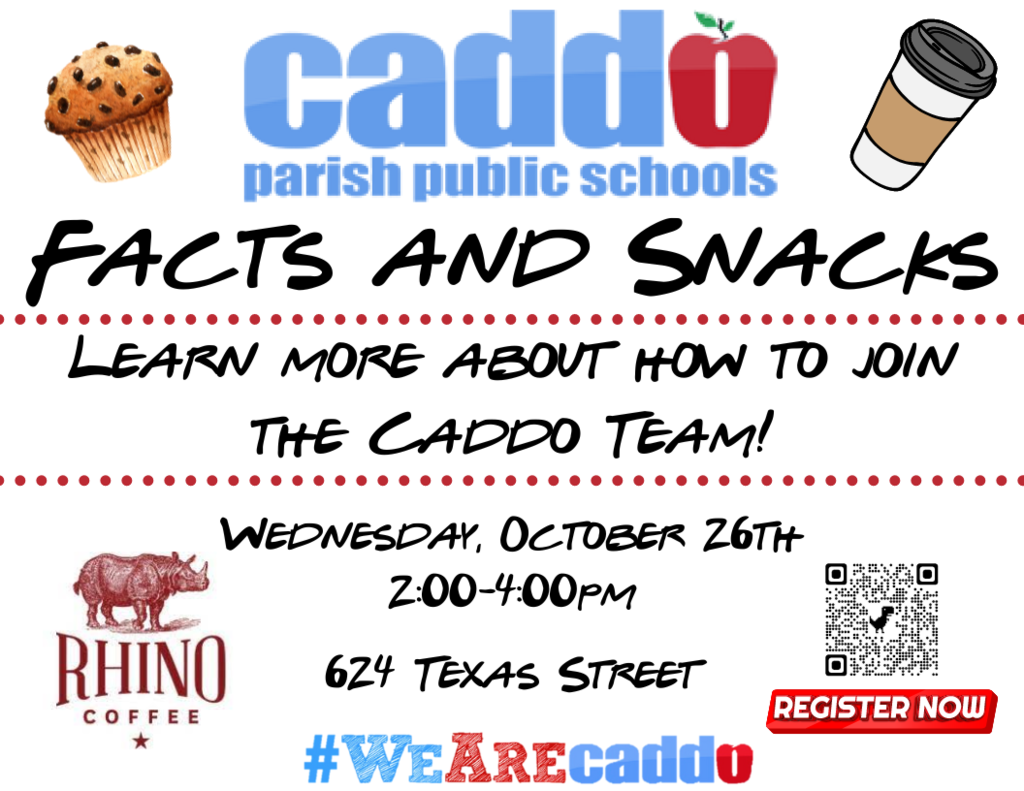 She's no stranger to the campus but she is new in the principal seat! Congratulations to Ashley Atkins for being named interim principal at University Elementary. She has been with the district for nearly ten years where she started as an elementary teacher at Oil City. She has also served Caddo students at North Caddo Elementary Middle School, Caddo Middle Career & Technology and then Midway Elementary as a master teacher. She joined the administration team at University in 2019 as an assistant principal. Atkins earned her bachelor's and master's degrees from Centenary College. She replaces Kasie Mainiero as Mainiero transitions to a role to support children and programs across the district. Let's give Ashley Atkins a warm wildcat welcome to her new role!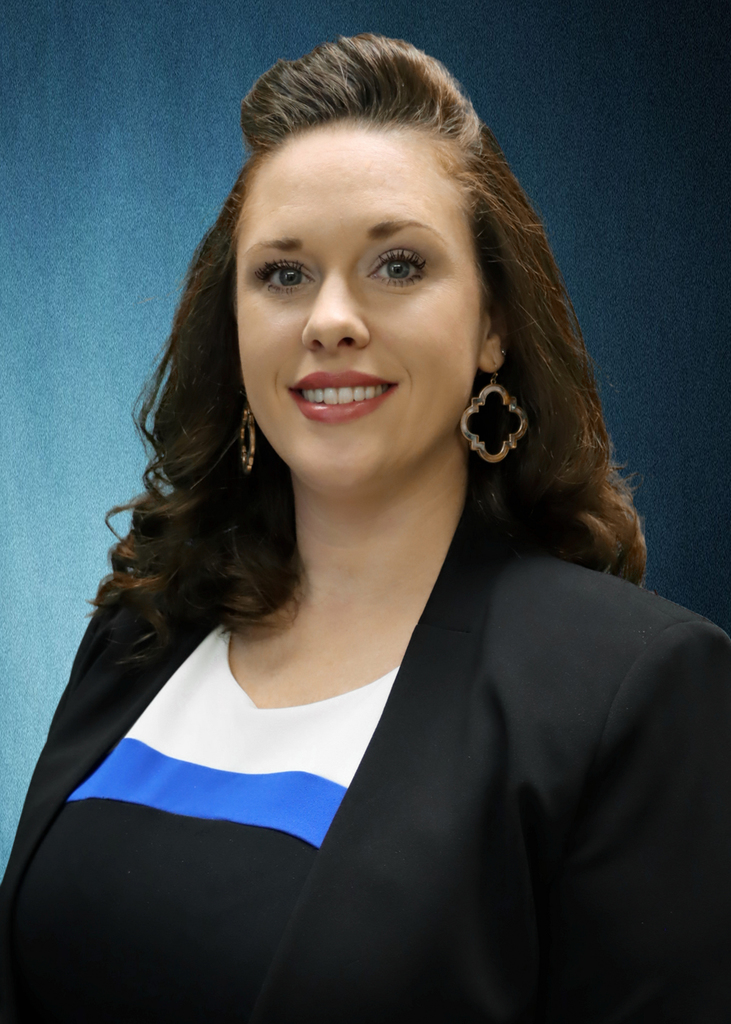 This week, as we prepare for even more buses to be on the road, we urge you to be more aware of school bus and pedestrian safety during your morning and afternoon travels. Let's work together for a great start to the 2022-2023 school year! #WeAreCaddo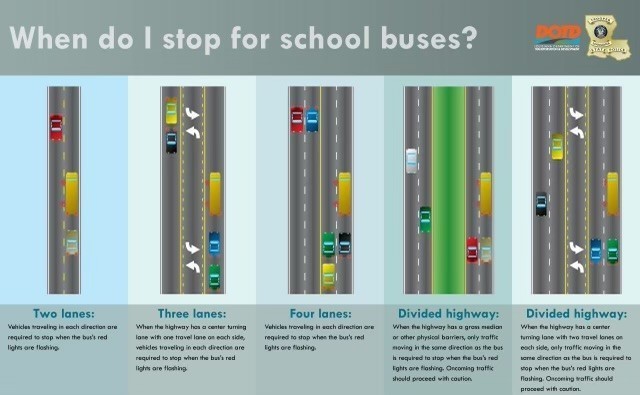 APPROVED! This afternoon the Caddo Parish School Board unanimously approved an increase in the daily rate of pay for substitute teachers, substitute office clerks, and substitute secretaries. We are grateful to the Board for their continued commitment to our students and staff and efforts to remain competitive in recruiting and retaining the highest quality staff across our district.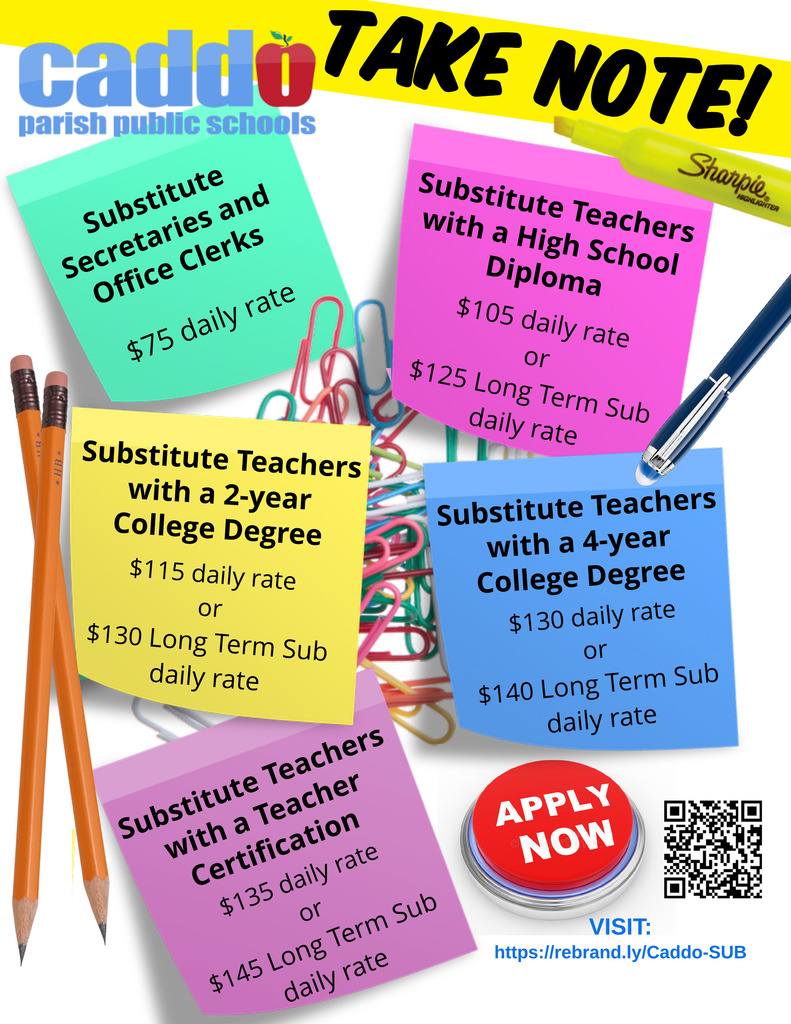 This school year, Caddo will continue to offer newly hired certified educators a $1,000 signing bonus! Interested educators can meet with a recruiter in person this Wednesday, July 13, from 9am to 11am OR 1pm to 3pm. Bring your resume and a friend to 3908 Joplin Avenue to the Wanda Gunn Professional Development Center. You can also register for a call if you cant be there in person by clicking here:
https://rebrand.ly/RR2022
For more information, please email
teachcaddo@caddoschools.org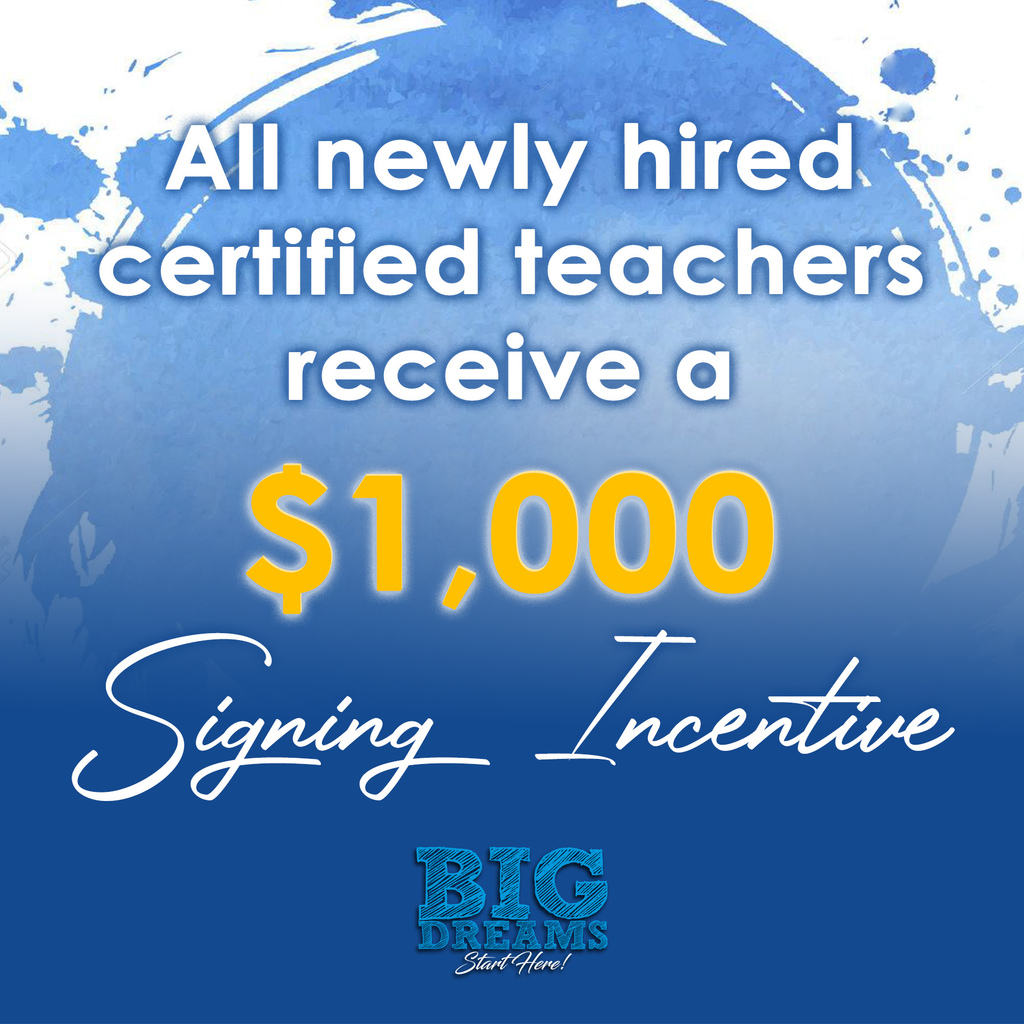 Congratulations to these Caddo educators on receiving the Simple Science Grant awarded by the LSU Health Science Center. This grant helps classrooms with funding to enhance science curriculum. Our teachers plan to use these funds toward science fairs, books and supplies, live specimens and other resources. Thank you LSU Health for offering this opportunity to our classrooms!